Hi, LB folks!

I hope all of you are doin' great!

It's been busy for me lately because I am still adapting with the norms of my new job, so I wasn't that active in LB the past few months.

Now I can say that I do have some time to post a look since I just decided to quit my job a day ago. I just felt lost about the job I was doing and a part of it is because I already missed those people I left in Philippines. Right now, I'll be refreshing my mind for a couple of days and start looking for a new job which hopefully will come as it is really hard to find a job nowadays here in SG because of the new policies for employment for foreign workers.

I posted a look today for me to catch up with my constant followers... You know who you are guys, you inspire me to still move on with posting looks here in LB... Actually, I have lots of ideas for some looks to post here but I just don't have the time to do them...

The inspiration of this scholarly look is maybe my dream when I was still in highschool to study abroad, probably in the US or Europe... But because I cannot afford to do so it just became a buried dream... Hopefully even if I didn't made it to study during college there, I am still looking forward to at least attend a short course of my passion, abroad, which is photography...

Getting into the look:

I wore a hoodie (a gift from my GF when they had their family's Eurotrip) and top it with a very comfortable and soft jacket (from Uniqlo)... I liked how they complemented each other very well...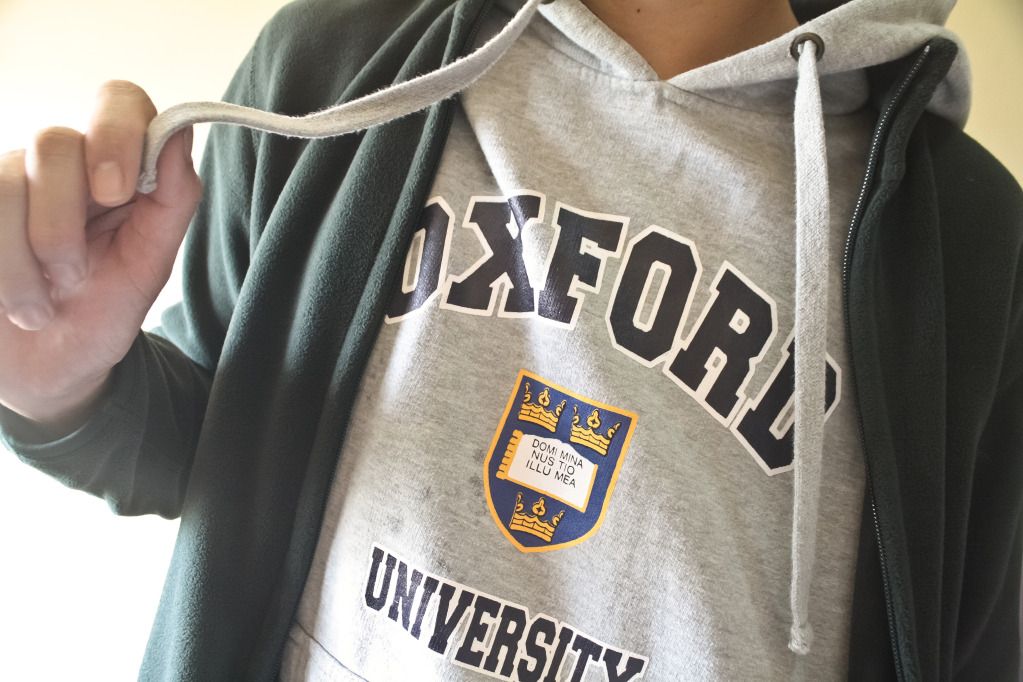 Then because normally, in school, student's just wear a simple jeans to match up with their school jackets or shirts, so I just wore my denim pants from Topman...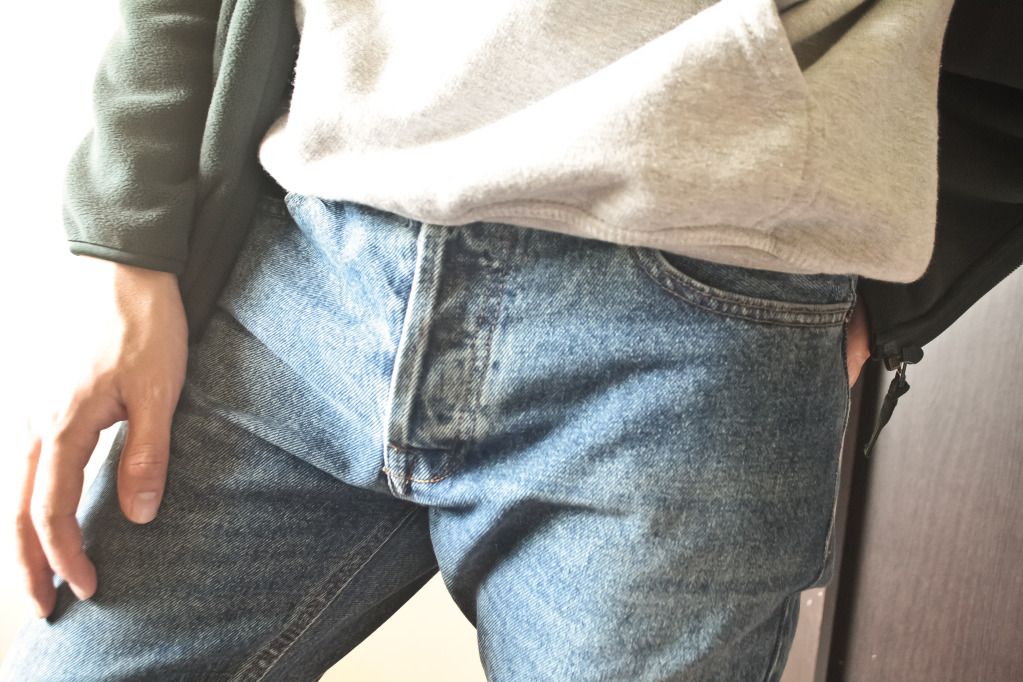 This is something probably how I'd look like if I did study abroad... Or if they allow a more fashionable look then maybe I can dress up better. Hehehe...

So that's basically it for now, I hope to hear from you guys!