One of the last outfits I wore in NY! I'm in peru for vacations right now.
Hope youre all having great holidays!
Check this post on my blog for more pictures
glossfashion.com/le-happy/the-minus-times/

Also, Im hosting an amazing giveaway on my blog! Win a $1000 VOUCHER to spend on Miss KL (Karmaloop) click on the image or link!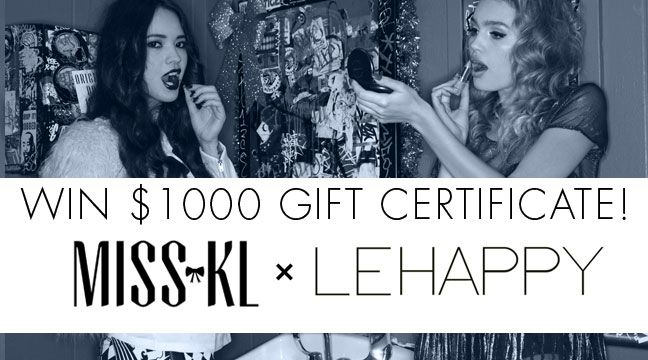 glossfashion.com/le-happy/miss-klgiveaway/
glossfashion.com/le-happy/miss-klgiveaway/

Like My Facebook Page