#grunge #denim #damaged #mesh #leggings #sexy #beauty #koreanfashion #koreanstyle #fashion2ne #cool #casual #boyfriendstyle #streetstyle #noise
#edgy #rebel #young #fashionblogger #model #hair #knittedhat #pretty
#black #dark #sexy #rock #accessory #necklace

This was my first collaboration show with a Korean Fashion Brand:
★-★----------------------FASHION2NE-----------------------★-★.
fashiontoany.com/ I felt so excited and proud of.


For the top, I started to decorate a loose knitted hat to create a street casual feel.



Then, I matched a boyfriend style Damaged Denim Jacket with a golden letter-print vest by adding a Faux Leather Cross necklace (it was a bracelet actually but also can be wore like a cool necklace) and a Spiked Macramé Bracelet to show the edgy coolness.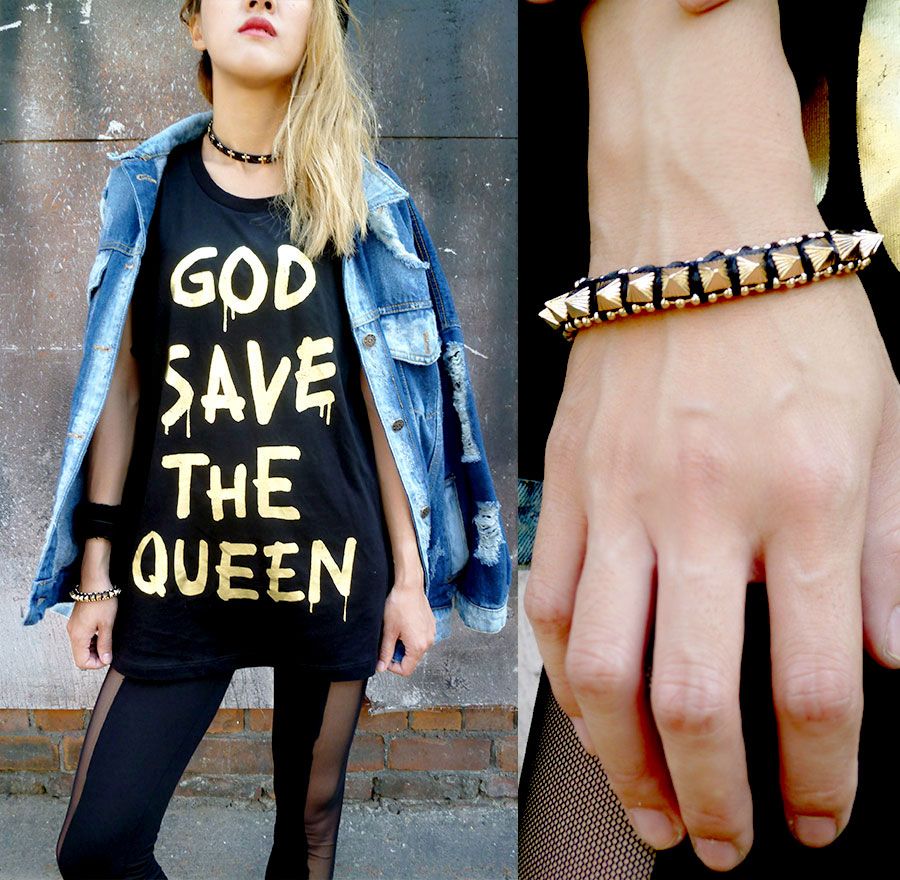 For the bottoms, I chose a pair of Half Mesh Leggings to build up the feeling of sexiness.To end up, I wore a pair of black buckled platform boots to contribute to the cool attitude.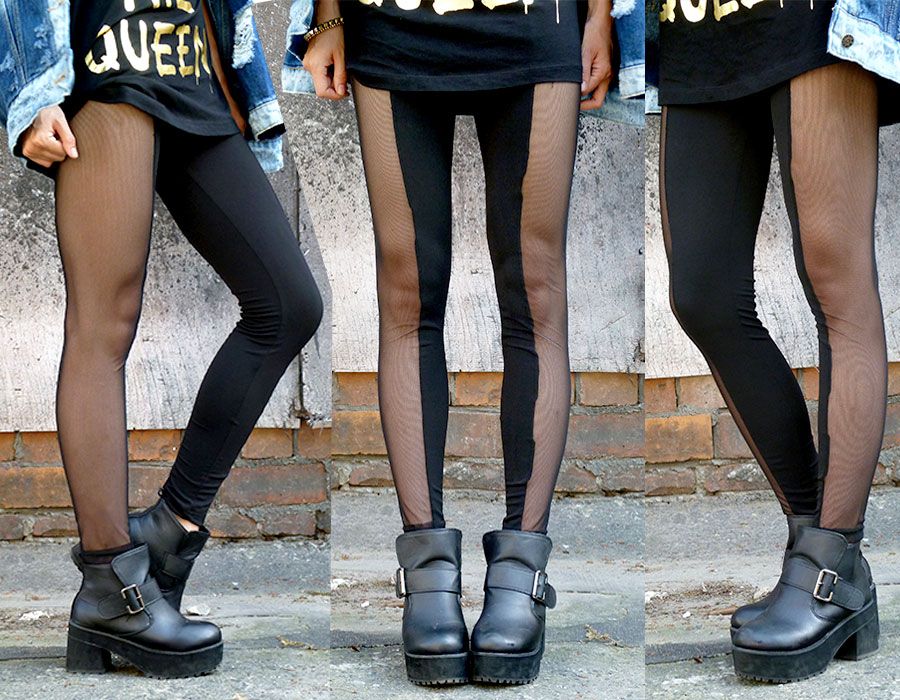 The whole look was trying to show a decadent grunge cool style! It's casual, cool and sexy. Love it so much!



Last but not least, I would sincerely thank Nicole for providing me the great opportunity for this show. Love you!!

If you wanna find items from this look or anything that suit you well and stand out, please visit fashiontoany.com/

You can also follow me at:

Chanssy's Instagram |

Chanssy's Facebook