My partner for this contest is my boyfriend, Chris! :) We have been in a long distance relationship ever since I moved to New York which is why we titled our looks "Sending You My Love." Although he is all the way in the West Coast, we loved putting these looks together because it helped us feel closer to one another and also gave us a chance to have fun with our mutual love of fashion.

You can see Chris' look here!
lookbook.nu/look/5841261-Sending-You-My-Love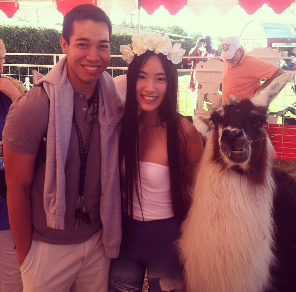 Also check out my heart ring from Love Nail Tree!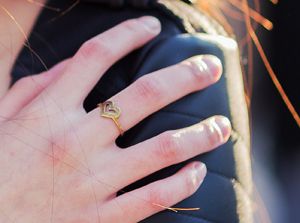 For more photos, visit my blog:


Photography by Zhi Wei