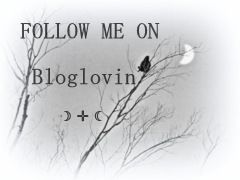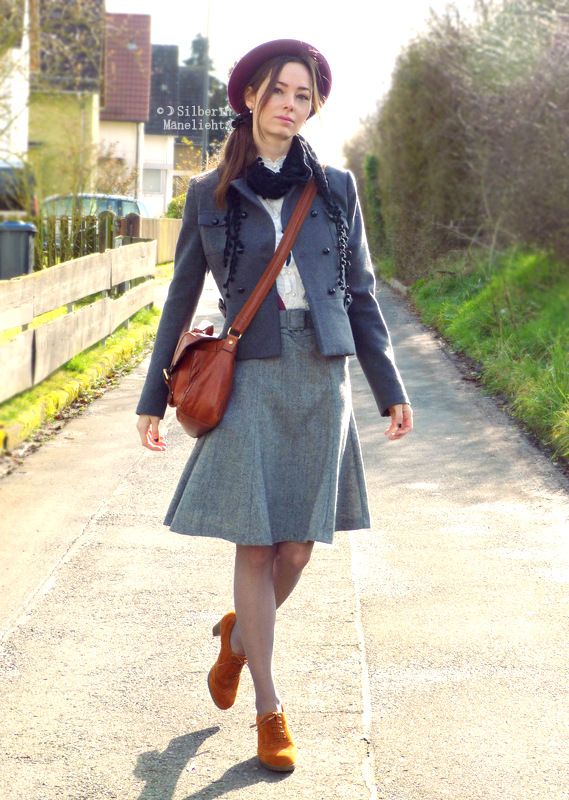 If you don't have a good idea of the Edwardian Era think Mary Poppins. Titanic was set two years after the Era by the way.

During the time, Blouses were often worn with long, high waisted skirts by the average woman. The blouse sometimes had a high collar and details like lace, pleats or ruffles. The skirt was usually belted high on top of the waist. In a way a bit above the natural waist, creating a short distance from bust to belt. Corsets and early "Brassieres" (Bras) allowed for a natural shape of the bust, with more room than past Era's had allowed.




Skirts weren't as wide an elaborate as they were in earlier times, but still an A-line, often created by sewing smaller pieces of fabric together or inserting gussets (triangular pieces of fabric).
They were at least calf length and most often ankle length.

Dresses often had an added, V-shaped detail. The one on the left almost looks like a modern cardigan.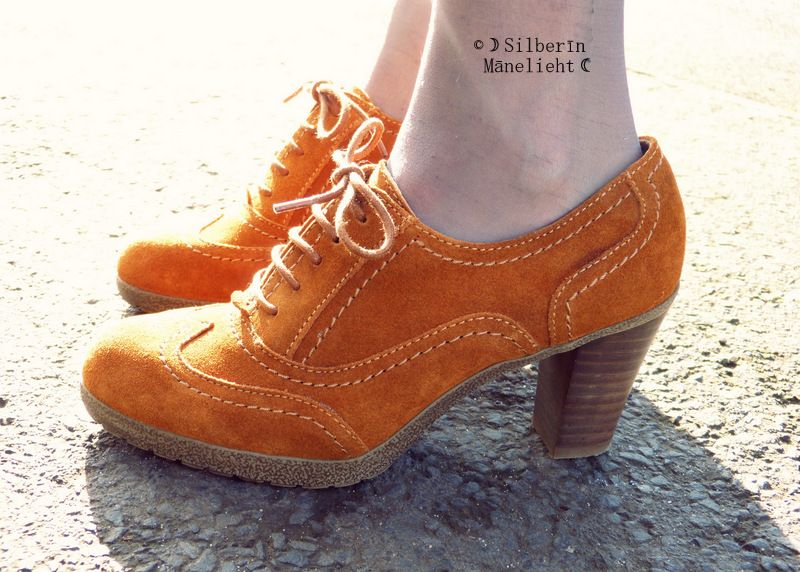 Oxford shoes, boots or Mary Jane like pumps were usually worn. What makes these different to today's shoe styles with the same name was the odd arch and pointy tip of the shoe and small, often curved heel. I find them really unique actually!

Hats were often large, but smaller hats were also worn, often as riding hats. Men wore hats much like the bowler hats and Fedoras that are popular now.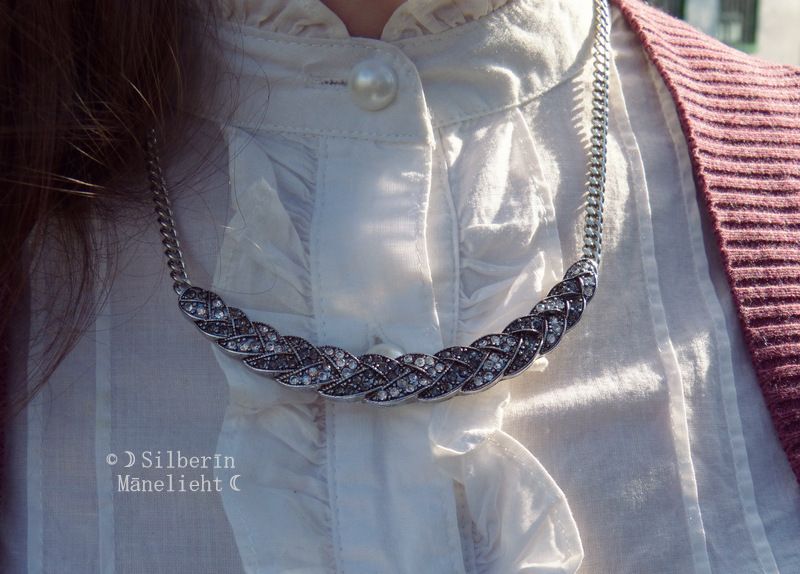 Jewelry during the time was versatile and more modern than it had been in past periods. Collier necklaces looked much like the ornamented styles available right now.




Read more, see vintage Fashion pictures:
☽ Silberīn Mānelieht ☾



#bowler #hat #edwardian #classic #vintage #retro #1900 #leather #handbag #oxford #pumps #nostalgic #romantic #ethereal #purple #burgundy #tweed #wool #military #jacket