(Add me on intagram instagram.com/siljaeystberg)

The brand is Glitter For Dinner and I cannot even express in words how amazingly cute that webpage is, I bought the skirt with a top like a set but I cannot fit it over my chest (will try to sent it back and get a larger size) ! Also if you're planning on buying anything in the upper body range go with 1 or 2 sizes larger if you're not a small asian *sadness* (so instead of my usual S/8 I should have gone for a M/10 or even a large!)

here is a closeup of my makeup and the accessories for this look!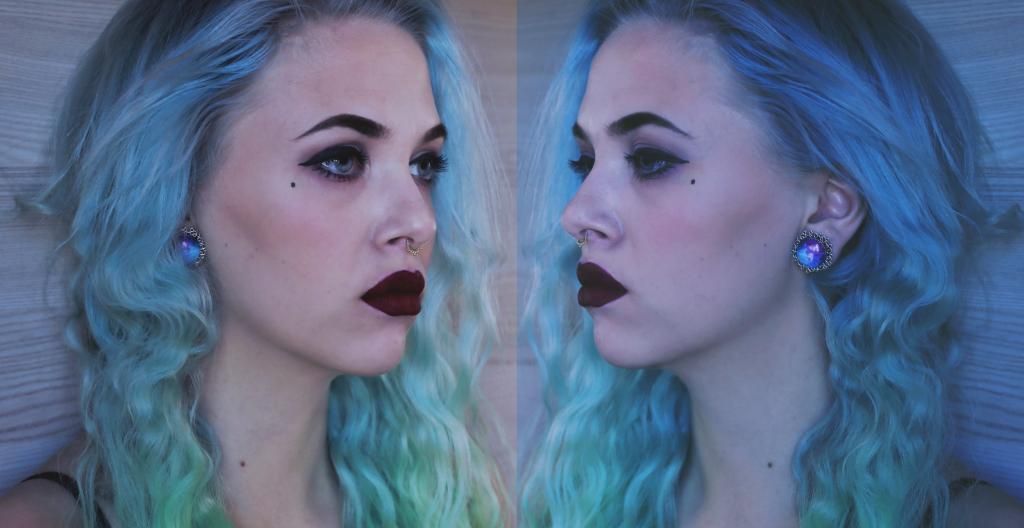 #manicpanic #limecrime #lovekillsboutique #regalrose #velvetines #wicked #glitterfordinner #gfd #clueless #iggy