#halloween #darkness #goth #black #strappy #dress #midnightcity

Inspired by Halloween and dark feelings I did this kind of a goth and mysterious look... Running away a little bit of my sweet side, and cute looks!

The name of my outfit comes from a song of M83: "Midnight City". This music has the perfect mood for it: Rebel feelings, freedom, night, supernatural power...

Just love it!!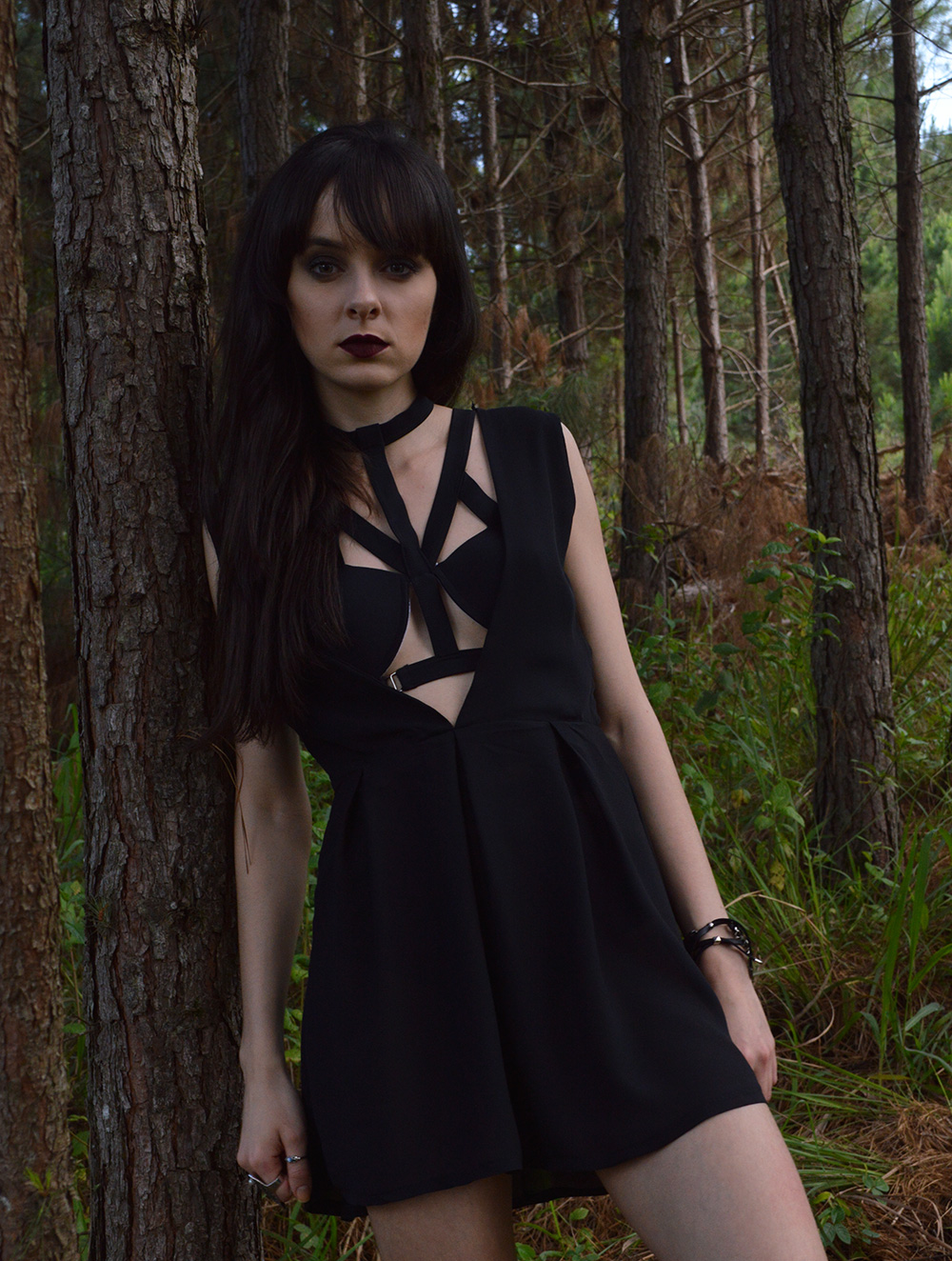 See more on: http://www.elainspira.com.br/look-midnight-city/



Visit my blog!


ig:
@elainspira
Facebook page:
facebook.com/ElaInspira