t's been an eventful week. Last Tuesday I went to Zamboanga with my mother to attend an event at Edwin Andrews Air Base. I chose to wear something appropriate for the event. No tummy showing that day that's for sure. This is another side of me. The prim and proper lady side. But, to be honest, I was trying hard not to show my crazy weird self. lol.

We rode in style – military style. It wasn't my first time to ride a C130, but this was my first time to ride it consciously. I was only 2 years old the last time I did so. My father also took me on helicopter rides when I was a tiny shrimp, so I don't have any recollection of the cool things I used to do.

more at: janinithepanini.wordpress.com/

#aldo #forever21 #charlesandkeith


img src="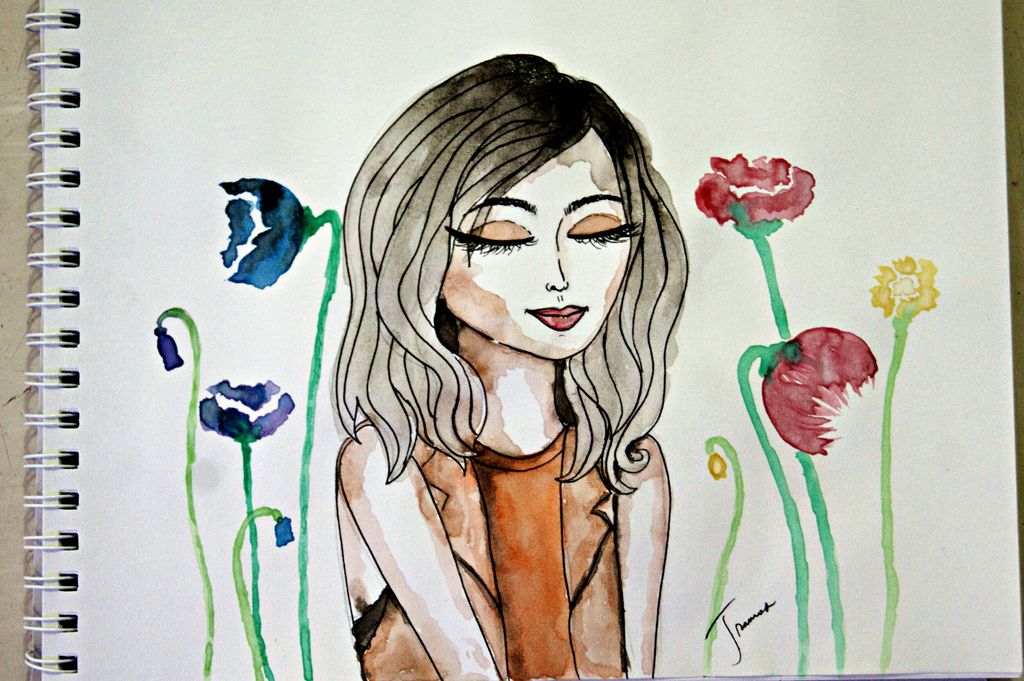 "/